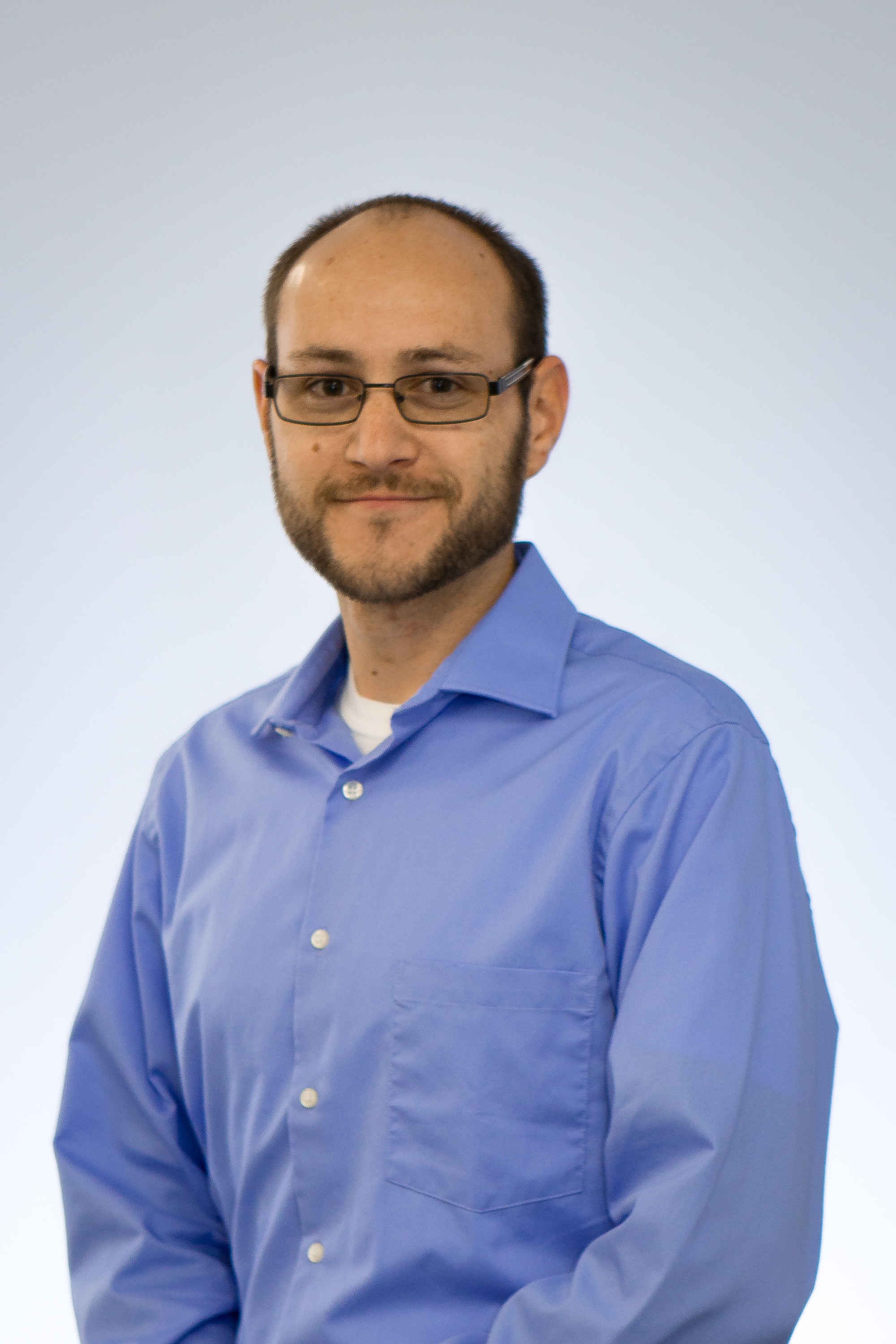 Meet Joe Cravotta, a member of the Client Training and Support Team. He's been with Cimetrix for two years and has been a significant contributor in his position. Read on to learn a little bit more about Joe.
How long have you been working at Cimetrix?
I've been working at Cimetrix for two years.
Where did you go to school and what did you get your degree in?
I went to the University of Utah and obtained a degree in computer science.
What brought you to Cimetrix originally?
I had just graduated and looking for a job I would enjoy that also fit my schedule.
What do you like most about your job?
I like that I am Constantly learning. Every day I am introduced to new equipment, processes, programming methodologies, and products.
What do you think it means to provide great customer support?
Many would probably jump to an answer such as "to provide the correct answer/solution in a short amount of time." However, some issues may take days or weeks to resolve.
For all cases, I think great customer support requires keeping the customer up to date. This is easy to satisfy when the answer/solution can be provided in a short time. However, the difficult issues that take days, weeks, or maybe months is where communication is most important. Providing updates allows the customer to know the issue has not been set aside, and provides insight into the progress that has been made to resolving the issue.
What's the biggest accomplishment you've had at Cimetrix?
I recently received the Cimetrix Super Charged award, which is fairly significant. However, I would say my biggest sense of accomplishment came from helping a customer resolve an unreproducible issue that only occurred on one equipment.
How do you deal with challenges that come up at work?
I try to break a problem/challenge into smaller pieces. It is also important to communicate. Most challenges will take significantly longer to resolve, if at all, without the ability to provide and ask for information.
What's your favorite vacation spot?
I prefer vacations where I stay close to home. Vacations where I travel are nice, but I think I expreience an all new stress when traveling for vacations. I'm always worried about schedules and having something to do. However, I find vacations where I stay home without a bunch of plans relaxing.
What's something you've learned while working at Cimetrix?
Simply stated, a lot. I've learned several details about equipment and how they are controlled. I've also learned about different software and programming technologies. Oh, and international flights are very long…
What do you like to do in your free time?
I have few different hobbies. If it is summer, I'll be running, messing around with R/C cars, and hiking. I'm not a big fan of the cold, so in the winter I spend more time indoors. This allows me to design and print 3D objects, and mess around with different software/computer projects.