At Cimetrix, we are always keeping an eye on industry forecasts to see how industry analysts are analyzing market trends.
According to market research analysts at Gartner, the semiconductor capital equipment spending is expected to rise 17.1% in 2014.
There is good news for the wafer fabrication equipment sector. Even with a slight dip in 2016, Gartner is forecasting long term growth through 2018.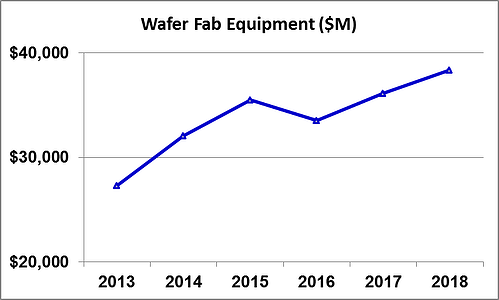 On the other hand, Gartner is forecasting a significant drop off in both die packaging and assembly equipment and in automatic test equipment (ATE) spending in 2016. Gartner is forecasting wafer level packaging and assembly equipment spending will remain steady through 2018.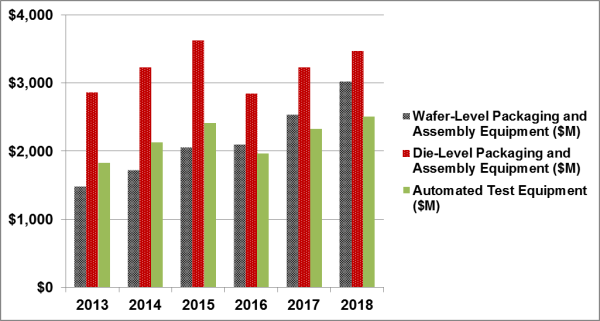 To see the complete release, visit http://www.gartner.com/newsroom/id/2876317.