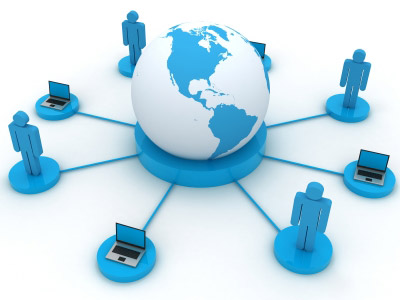 by Stephanie Sampson,
Project & Sales Coordinator
Need a license for a Cimetrix software product? Not sure how to go about getting one? Well, let me share with you some quick and simple steps for requesting and receiving a license as efficiently as possible.
First, you will need a Purchase Order. Once you have that we would love to see it! Email or fax, can't decide which way to send it? Either one of these will work:
Upon receipt of the Cimetrix software and Certificate of Authenticity (COA), it's time to request your license file. The license file contains installation codes required to correctly install the software. You can send all of your license requests, transfers, or questions to licenses@cimetrix.com.
Please list your MAC ID and indicate one of the following to activate your license:
Purchase Order Number
Sales Order Number
Certificate of Authenticity Number
If a license transfer is what you are looking for instead, then please send your "Old" MAC ID along with your "New" MAC ID to complete the transfer.
If you are not sure where to find your MAC ID, then please use the following steps:
Go to the "Start" menu on the computer you want to license
Click "Run"
Inside the Open box type "cmd" then press OK
At this point a Command/DOS/Shell window should pop-up
Type "ipconfig –all" Then press Enter
You can either take a screen shot here or type in the information that corresponds to the
Physical Address of the primary network card.
Now that we have all of your information your license file will be emailed to you within the one business day.
See, it's almost as easy as 1..2..3! If you are still unsure about any of these steps, please feel free to contact us at licenses@cimetrix.com or call 801-256-6500.