This is an exciting time as we prepare for SEMICON West 2012 in San Francisco next week. We have demonstrations of our products, and we are particularly excited to discuss two projects we are actively working on with ISMI. These projects, which are high priorities for ISMI's member companies, are Fingerprinting, also known as Equipment Health Monitoring, and a Wait Time Waste Reference Implementation. Active ISMI companies on these project teams include Micron, Intel, GLOBALFOUNDRIES, IBM, and TSMC.
Fingerprinting
In Fingerprinting, the concept is to define and execute models for monitoring tool component behavior. Think of this as generating tool-specific EPIs (equipment performance indicators). Once that is done, we can compare the real-time results with both specifications and historical production values, and generate conclusions regarding the equipment. To support the process, companies can incorporate data from external sources, such a fab maintenance databases, or engineering databases.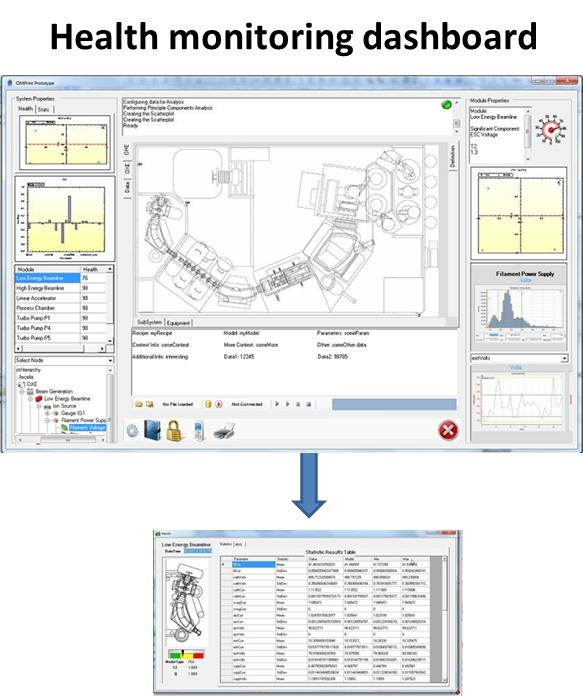 Ultimately, OEMs will be able to ensure consistency of delivered equipment, reduce tool acceptance time and effort, and reduce their field service costs. Semiconductor fabs will be able to use this application to get detailed equipment component performance measurements, and monitor equipment health KPIs to get an early warning of any impending failures.
Wait Time Waste
ISMI's Wait Time Waste project was initiated to develop metrics to measure time waste systematically, as well as defining the data collection and analysis methodology to apply these metrics. A potential industry standard will provide a common language to measure and identify wait time waste, and create a market for software suppliers to provide the measurement and analysis tools.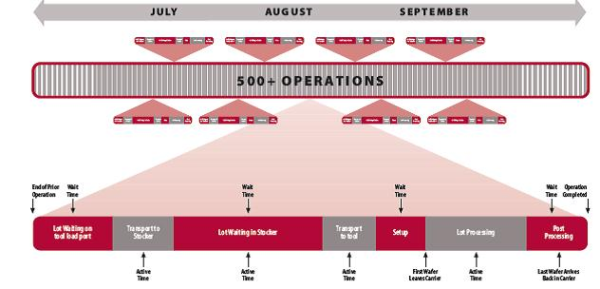 Semiconductor fabs will be able to identify sources of variation in basic tool throughput and establish an objective basis for productivity improvement. Equipment suppliers will also benefit by having the ability to improve their tool-level scheduling algorithms and measure their products' performance levels.
Cimetrix project engineers will be available in the booth to demonstrate these applications and discuss how they can be of value to our customers and prospects. These types of projects represent a further broadening of Cimetrix' capabilities into equipment- and factory-level analysis applications that leverage the company's strengths in accessing and communicating high quality equipment data.
We hope to see you at Booth #1241 at SEMICON West!