By: Alan Weber
Director of Value Added Products
We had a great time at SEMICON West as ISMI/SEMATECH and Cimetrix talked about our joint fingerprinting project. There was a lot of interest in fingerprinting, which is also sometimes known as equipment health monitoring (EHM) or signature analysis. In a semiconductor manufacturing context, fingerprinting is defined as "a set of data variables associated with the component being fingerprinted, sampled at some rate over a time period, transformed and then analyzed using a set of mathematical techniques, to generate a result representing the state of the unit during that timeframe."
Both equipment suppliers and semiconductor fabs are interested in fingerprinting since currently there is no automated process to predict imminent equipment problems. Predictive maintenance applications are still in the R&D phase, so today, fabs are using statistical process control (SPC) to monitor equipment to predict potential problems, or fault detection after the machine fails or exhibits sub-optimal performance. With fingerprinting, the fab's equipment engineers can monitor the behavior of key equipment components to predict imminent problems and alert the fab to take the necessary steps to prevent equipment failure.
Equipment engineers and process engineers at the fabs can also use fingerprinting to characterize newly delivered tools and establish a baseline for key component behavior across a range of operating points. What's more, they can verify fingerprints of key equipment components during or after a production run to ensure the component process capability is in normal operating range. They might also define a special set of fingerprints to help understand why a particular tool has had an increase in FDC violations.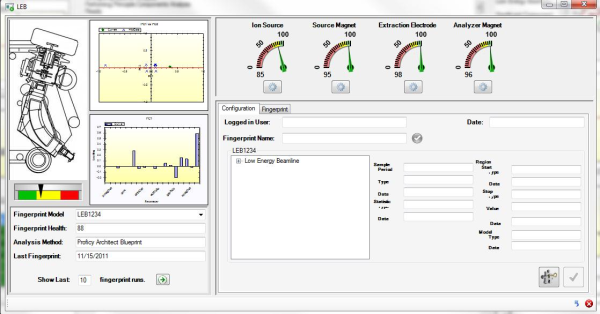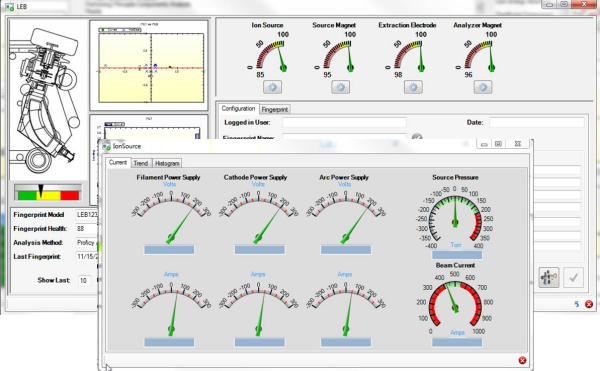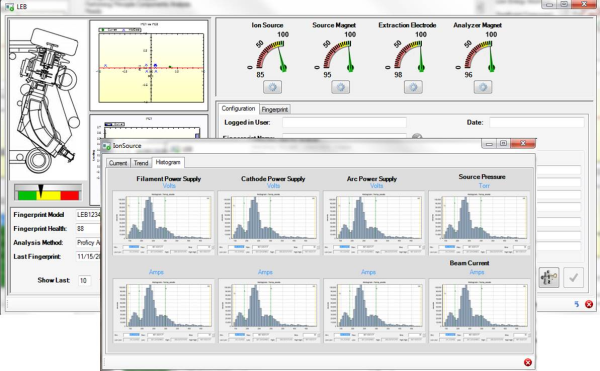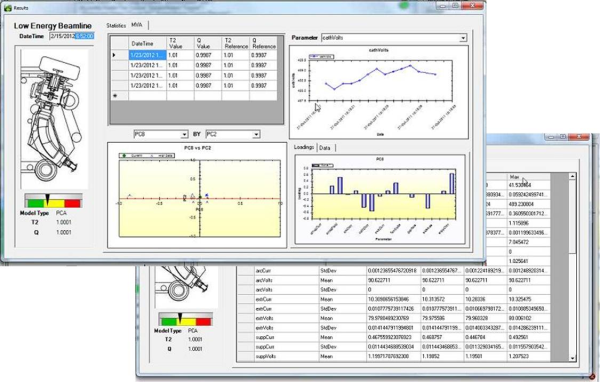 One of the points we explained to people about the project we are developing with ISMI is that the fingerprinting application is not dependent on any other Cimetrix software product. The application is standalone, and can be used on many different types of machines. Moreover, this application is for both new equipment in development as well as equipment currently deployed in the field.
If you would like to hear more about the fingerprinting project, or see a demo, contact Jackie Ferrell at ISMI, or go to Contact Cimetrix and tell us how we can connect.