Michael Lee of Cimetrix announces the Taiwan Office Opening. Read now in Chinese or English.
當工廠的產品需要加入更多的功能,交期需要更迅速,工資需要提高,智慧製造提供了一個最好的解決方案。美商矽美科所提供的工廠自動化軟體,提升了聯繫工廠主機與設備控制在半導體、電子組裝、太陽能模組、發光二極體等相關的電子產業。我們在工業界領先的產品,給予客戶用較低的成本、客制化生產、迅速上市,並集中在成功實行工具控制與SEMI標準。
我很榮幸在今年二月進入美商矽美科。我們和知名的半導體廠商、印刷電路板商、設備商、機器人製造商等客戶合作,而這些公司給予我們最佳的評價。矽美科帶給他們一個極為經濟、有效率和聯繫良好的方案。我們提供了CIMConnect、 HostConnect、 EDA等產品來滿足廠商不同的需求。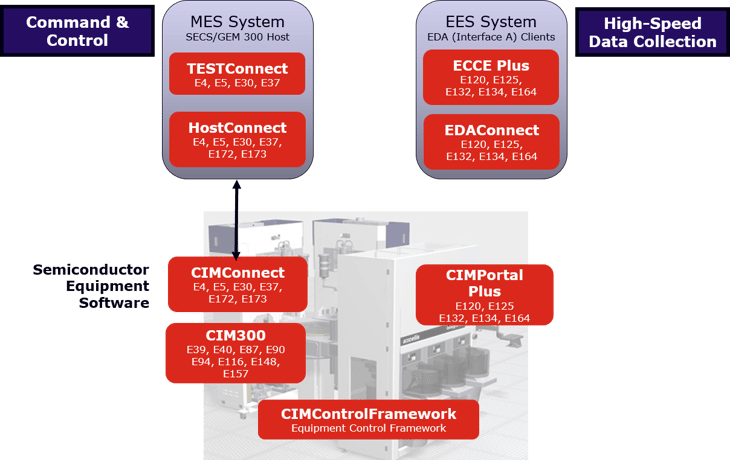 矽美科台灣辦公室將在5月31日開幕。我們感謝我們的客戶跟合作夥伴。我們將帶給你更方便、更熱情的服務,並展望在台灣及中國服務更多半導體、電路板和面板廠商。
台灣銷售辦事處:
Cimetrix International, Inc., Taiwan Branch
美商矽美科國際股份有限公司台灣分公司4F., No.301,
Sec. 2, Tiding Blvd,
Taipei 114, Taiwan, R.O.C.
中華民國台灣台北市堤頂大道二段301號4樓 114

電話: +886-926395649
聯絡人:Michael Lee
---
When it comes to adding product functionality, shortening delivery time, or increasing wages, smart manufacturing provides the best solution. Cimetrix provides factory automation software which increases host connectivity and equipment control for semiconductor, electronics assembly, photovoltaic, LED, and related electronics industries. Our industry-leading products focus on successful implementation of tool control and SEMI connectivity standards to enable faster time-to-market, increased customization, and decreased total cost of ownership.
I was honored to join the Cimetrix team in February earlier this year. We work with major semiconductor companies, PCB manufacturers, equipment vendors, robotics specialists and more. I was happy to know that everyone I've worked with has high praise for this company. Cimetrix can bring their customers and clients connected products that are efficient and cost-effective. Cimetrix offers a large portfolio of products such as CIMConnect, HostConnect, and EDA to meet the various needs of their customers.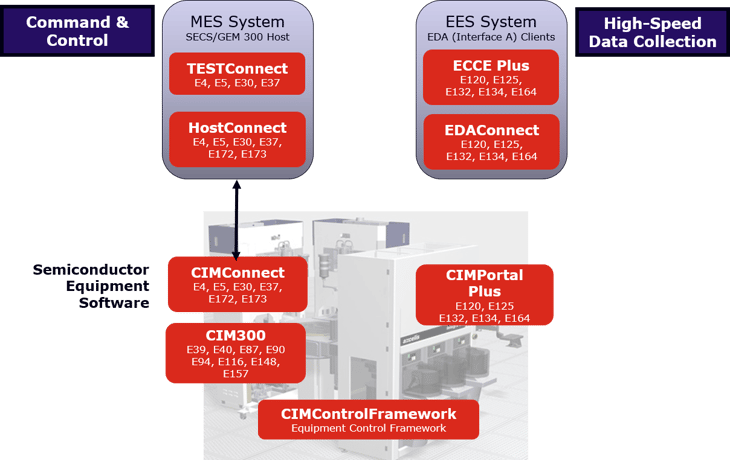 The Cimetrix International, Inc., Taiwan Branch officially opened on May 31, 2017. Thanks to all our partners and customers. We hope to continue to bring you convenient and passionate service. I am looking forward to working with all our current and future customers in Taiwan and China!
Contact Us:
Cimetrix International, Inc., Taiwan Branch
4F., No. 301,
Sec. 2, Tiding Blvd,
Taipei 114, Taiwan, R.O.C.

Phone: +886-926395649
Contact: Michael Lee