It was exciting to be at SEMICON Japan a couple of weeks ago. The show was in a new venue – Tokyo Big Sight; in previous years, it had been at the International Exhibition Halls & International Conference Hall in Tokyo.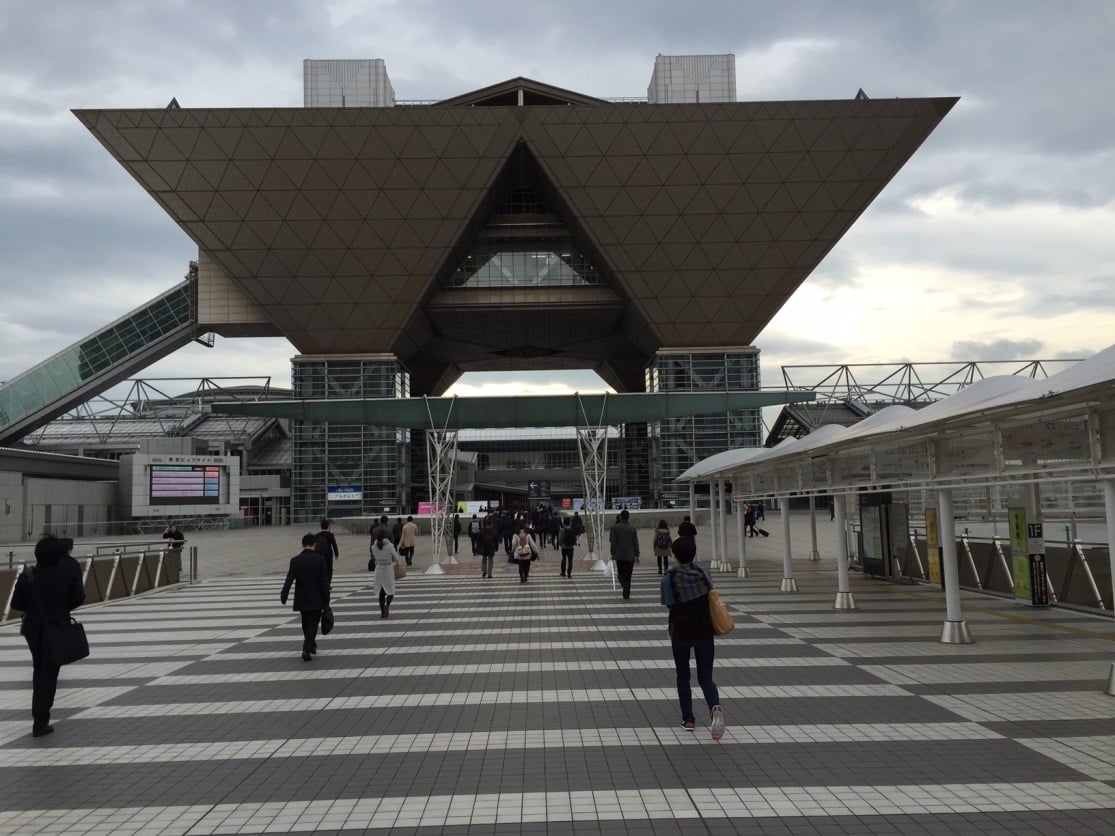 Tokyo Big Sight
I was especially interested in seeing some of our equipment supplier customers, since we have several new customers who have completed their systems and will ship products using Cimetrix software in 2015 using both our Interface A and SECS/GEM software.
We were well represented at the show. We had a large presence in the booths of our distributors in Japan.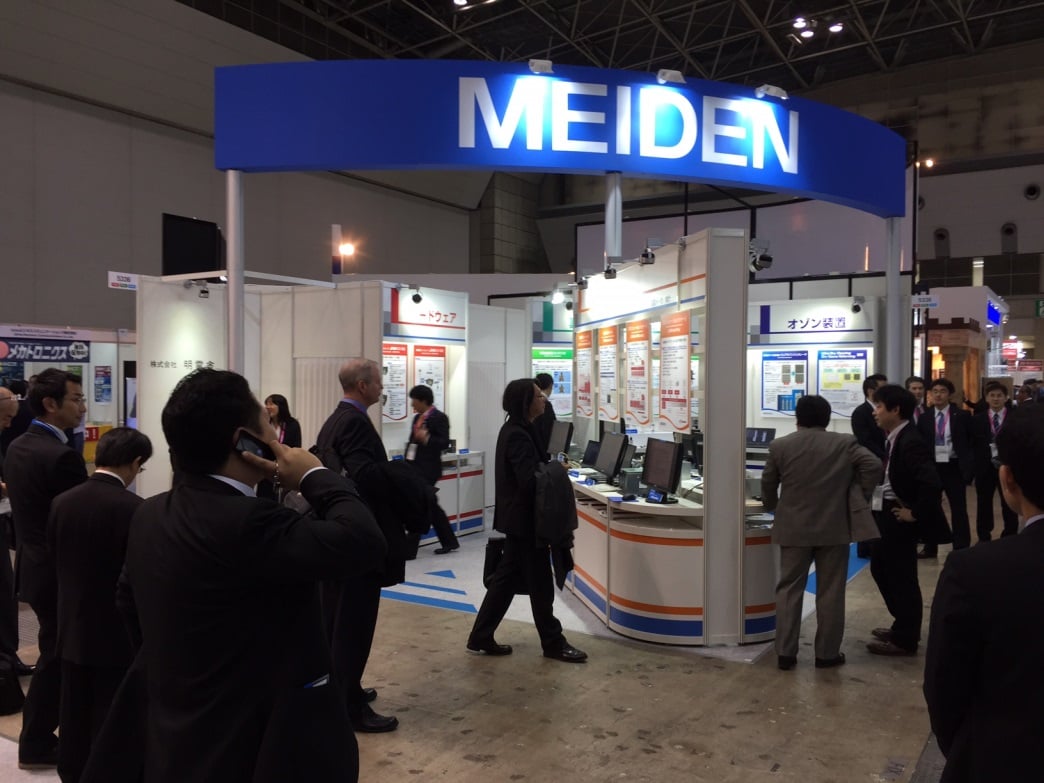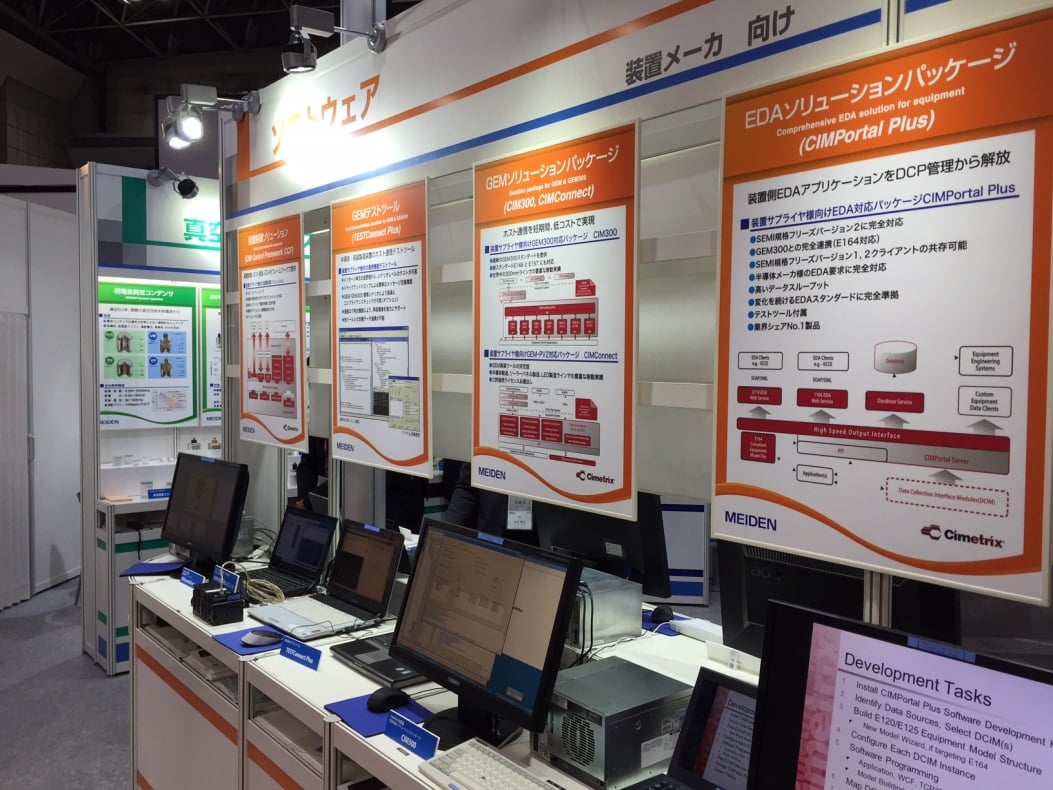 Both Meidensha and Rorze had banks of computers set up to demonstrate Cimetrix software, and both booths were busy with demos.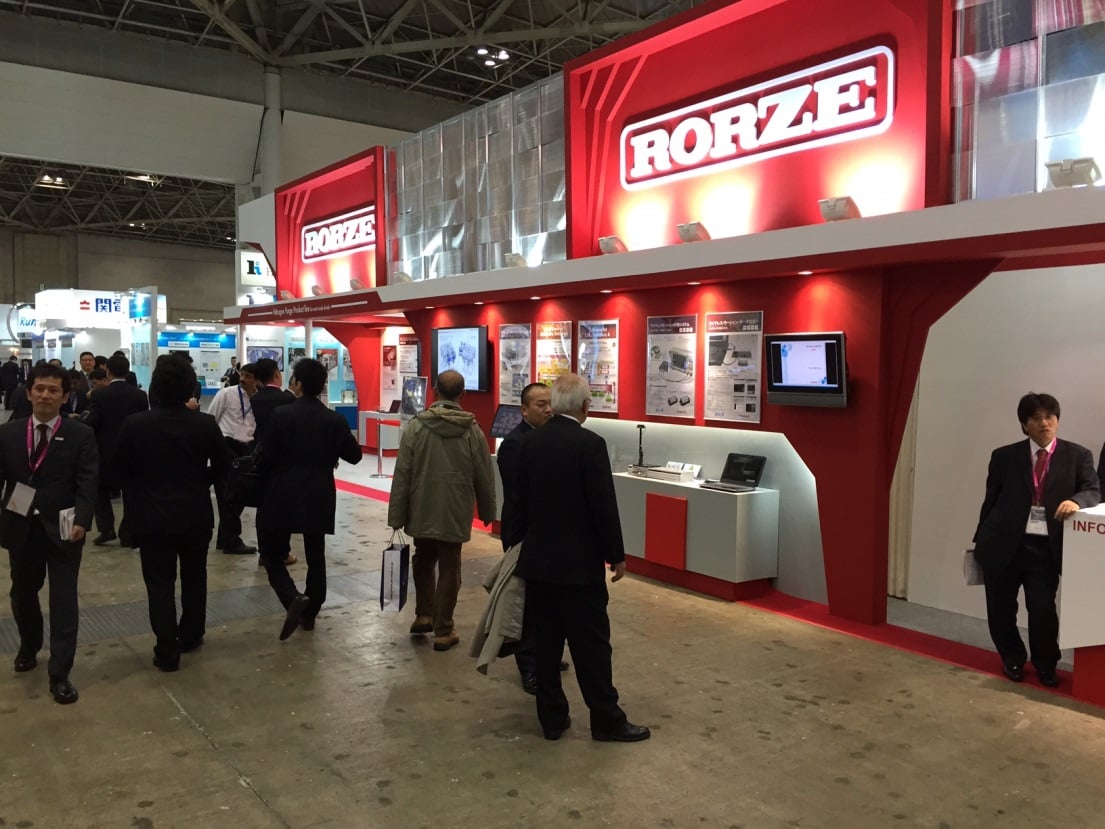 SEMICON Japan was first held in 1977, and is the largest of the SEMICON events held worldwide each year. This year, there were forums covering subjects such as:
Recent advances in 2.5D/3D ICs
TSVs in 2.5D and 3D
IoT (Internet of Things) and its application
Advanced Lithography
Design For Manufacturing (DFM)
You can read more about the event at SEMICON Japan.