by Alan Weber
Director of Value-Added Products
Advanced Software Solutions for Equipment Health and Productivity Monitoring
On April 18, 2013, SYSTEMA GmbH and Cimetrix will host the second SYSTEMA Expert Day 2013 in Dresden, Germany. The focus will be on advanced software solutions for equipment health and productivity monitoring in the discrete manufacturing industries.
SYSTEMA chose the time and place for this event to make it convenient for attending the 2013 European APCM Conference, which will be held at the Dresden Hilton on April 15-17.
There will be presentations from industry experts across the semiconductor supply chain, including semiconductor manufacturers, equipment suppliers, and software products and services suppliers.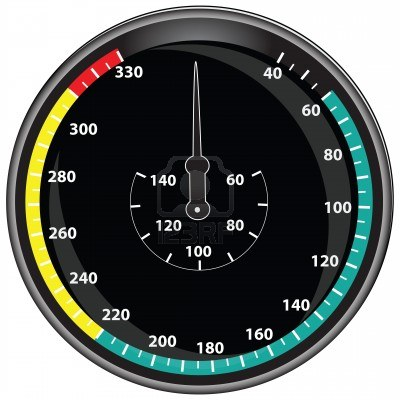 The topics will address equipment-related challenges facing semiconductor manufacturers, and there will be discussions and demonstrations regarding:
The best practices in data collection
Fingerprinting - equipment health monitoring and fault diagnosis
Wait Time Waste reduction using substrate-level equipment productivity tracking and analysis.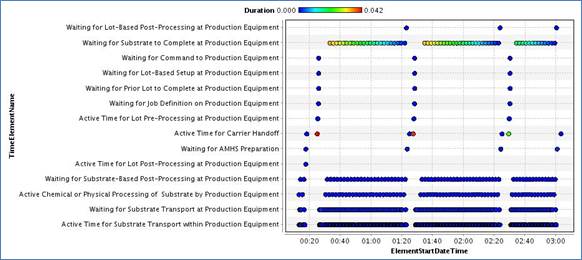 The agenda as it is currently:
Time

Topic

Speaker

8:30 – 9:00

Registration

9:00 – 9:15

Welcome & Introduction

Ricco Walter, SYSTEMA GmbH

9:15 – 10:00

Metadata Standards, Equipment Modeling, and Conformance Testing

Alan Weber, Cimetrix

10:00 – 10:30

From Equipment Signals to Quality Information

Roland Willmann, acp-IT

10:30 – 11:00

Break

11:00 – 11:30

Emerging Best Practices in Equipment Professional Services

David Grimes, TEL Europe

11:30 – 12:00

Identifying Throughput Time Issues –
Use Cases in Tool Productivity Monitoring

Alan Weber, Cimetrix

12:00 – 13:30

Lunch and Panel Discussion:
"Future Directions in Equipment Data Analysis"

Speaker Panel
There may be changes to the agenda, so check the SYSTEMA web page for the event for more details (see the link below).
The people who will get the most out of these presentations and discussions are
Equipment and process engineers
Field service engineers and system integration specialist
Advanced process control specialists
Automation technology developers and automation software product managers