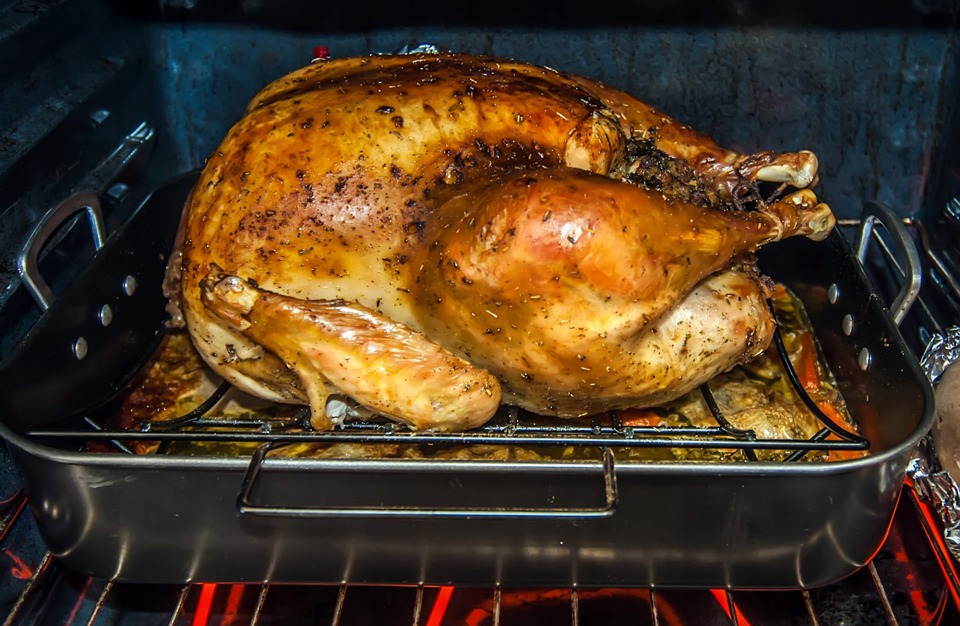 Have you ever watched one of those cooking shows where the chef spends a lot of time whipping up the ingredients to some elaborate dish, and, when it comes time to put the dish in the oven to bake, there is already a finished one in there? If only the real world worked that way. Sometimes it would be nice to be able to go to the oven and have a delicious meal already waiting for you.
The Cimetrix CIMControlFramework™ (CCF) product is unique among Cimetrix products in that it not only provides source code, but also combines several other Cimetrix products (CIMConnect™, CIM300™, and CIMPortal™ Plus) and takes full advantage of all the features provided by each product.
One of the features of CIMPortal Plus that is used in CCF is the concept of an equipment model. The equipment model describes the data that your equipment provides through Interface A. The tool hierarchy is modeled along with all of the parameters, events, and exceptions published by the tool. It used to be that CCF users had to manually create the tool hierarchy in their base equipment model. CCF would then populate the model with the parameters, events, and exceptions. If the tool hierarchy changed, the base model would have to be modified. It made changing the tool configuration much more difficult.
Starting with the CCF 4.0 release, a base equipment model that is common to all equipment was installed. Generally, CCF users will not need to modify the base model. CCF takes advantage of the modeling API provided by CIMPortal Plus to dynamically add hierarchy nodes to the base model depending on the components that are created in CCF. This new feature makes it easy to change the configuration of the CCF tool because the user does not have to make modifications to the base model and redeploy the package to be able to run CCF.
The dynamically created model is also compliant with the SEMI E164 Common Metadata standard. This compliance is possible because of the dynamic nature of model creation. The required elements of E164 are added to the equipment model dynamically during the startup of Tool Supervisor.
Having a dynamically created Interface A model that exactly matches your equipment structure and is guaranteed to be E164-compliant without having to do any extra work is similar to going to the oven and finding a delicious dish already cooked and waiting for you.♦
To learn more about CCF, visit the CIMControlFramework page on our website!