My parents built a house in 1953 and still live in it today. It's a good house and they haven't felt any need to move, but over the years they have done projects to refresh the house and add new features that weren't available when they originally built it. They have painted many times, installed new carpeting, updated the kitchen with new cabinets and modern appliances, and added a new room off the back of the house to provide a little extra space. Just like my parent's house, CIMConnect has been around for a while providing reliable GEM Host connectivity to hundreds of semiconductor equipment manufacturers, so over the better part of 2015, we at Cimetrix have been giving CIMConnect a little refreshing.
Here are some of the updates we made to reinvigorate CIMConnect:
Created support for the latest SEMI GEM communication standards

Validated it on new operating systems

Developed a new control panel to make it easier for customers to interact with and monitor the application. The new control panel provides simplified checking and monitoring of variable values, better visibility of collection event states, and more efficient loading of large EPJ files

Added a new support tool to automatically gather information necessary for Cimetrix Support to help diagnose problems

Integrated a new 64-bit Value COM object for easier use with 64-bit equipment control applications

Included support for the new SEMI E173 – Specification for XML SECS-II Message Notation (SMN) standard

Improved logging and log message readability

Incorporated a new log file viewer with enhanced diagnostic tools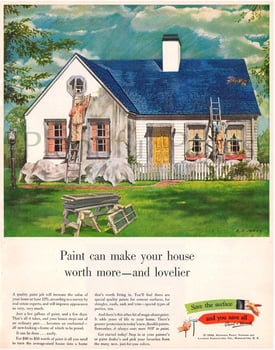 In addition, we have also released a new update to SECSConnect as it too was in need of a little sprucing up. This version also integrates the new 64-bit Value COM object for easier use with 64-bit equipment control applications as well as supports the new SEMI E173 standard just as the new CIMConnect does.
If that weren't enough, Cimetrix has also added a new License Manager that will be included with all Cimetrix products going forward. The License Manager provides a better way for managing software licenses for Cimetrix products for our clients that we hope will make your life a little easier.
Just like my parent's house, CIMConnect and SECSConnect have been around for a long time and they were due for a little freshening up. As always, Cimetrix is committed to continually providing reliable, stable products that our clients can count on for meeting their connectivity needs and so we felt it was time to release updates to both products. We will continually make improvements to our current products to provide support for our clients now, while we provide innovative new products to help our clients in the future.